Data Management and Intelligent Systems (DAISY)
DAISY is a collective of researchers at the Department of Computing Science at Umeå University who work on foundations and applications of data management and intelligent systems, covering a diverse range of sub-fields. Our research work contributes to the advancement of fundamental research frontiers, in particular to the formal core of computer science and AI; our applied research has a direct real-world impact, facilitating better decision-making in and about complex information systems.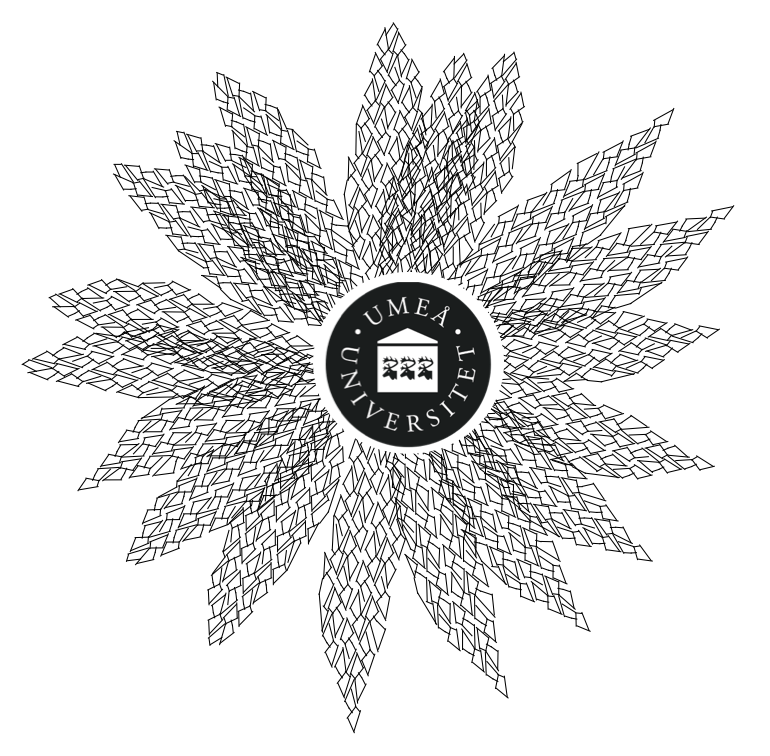 We frequently collaborate with other research institutions, industry, and the public sector and are generally open for collaborations, in particular in the following setups:
Student projects and theses: we are continuously looking for practice partners who are interested in semi-formal collaborations on student projects and theses. Such projects are typically beneficial for practice partners as a way to develop new ideas and reach out to talent with minimal overhead.
Joint research projects & PhD student: to address research and innovation challenges in-depth, we can join as partners in publicly or industrial funded research projects, or supervise individual PhD students.
Consulting: some of us offer their expertise around data management and intelligent systems as consulting services.
You can contact us by sending an e-mail to the coordinator or by contacting individual researchers via the link in their profile.
Our research topics cover the full data management pipeline, from the foundations of database theory, via inference/querying to visual analytics and decision-making in application scenarios. Key topics of expertise are the following:
Data Privacy
Approximate Reasoning (imprecision and uncertainty)
Management of inconsistency and conflicts
Ontology-based Data Access
Description Logics
Sensory Data Processing
Logic Programming
(Virtual) Knowledge Graphs
Visualization
Healthcare
Automation in agriculture and forestry
Engineering of intelligent systems
Business process and decision management
Image analysis across application domains